Learning that unlocks potential
Welcome to our Learning Hub! Discover courses and learning tools to elevate your learning experience and fuel your professional growth.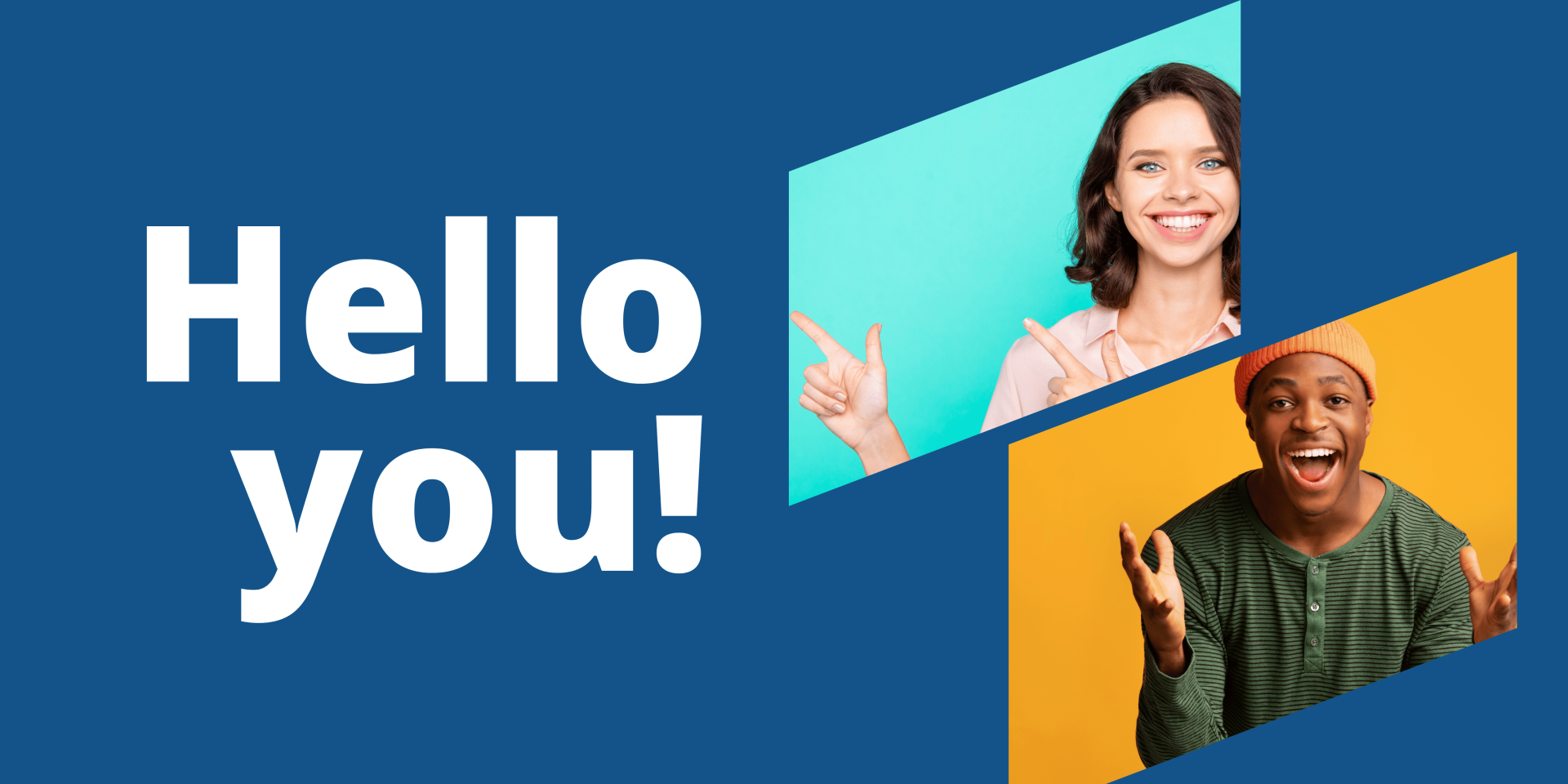 Thank you for joining our waitlist!
We are offering services to an exclusive group of businesses. Perhaps you are just the right organization. Schedule a demo to learn how we can support your learning goals.
Created with