Live sessions for everyone
We've got the answers!
SUPPORT HOURS: 9AM - 9PM EST
You've Got Questions, We've Got the Answers!
Got Questions? Need help getting access in your school? Need help navigating inside your courses? We have the answers. Come and join us for a live Q&A session. We are here for you, always! For real time answers, view tabs below:
Choose the tab for your issue
I can't access my course or live event. What should I do?
If you're having trouble accessing your course or live event, first ensure you're using the correct login credentials. Clear your browser cache and cookies, and try a different browser if the issue persists. If problems continue, contact our support team for assistance.
The course/live event is not loading properly.
Slow internet connection or browser issues may cause this. Try refreshing the page, ensuring your browser is up to date, and check your internet speed. If it's still not working, contact support with details of the issue.
I missed a live event. Can I access a recording later?
Most live events are recorded and made available to registered participants. Check your course materials or contact your instructor for access to the recording. It's typically available for a limited time after the live event.
I forgot my password. How can I reset it?
On the login page, click "Forgot Password" and follow the instructions to reset it. You'll receive an email with a link to create a new password. Make sure to check your spam folder if you don't see the email.
My login credentials aren't working, even though they're correct. What should I do?

Ensure you're using the correct email address associated with your account. Check for any typos in your password. If the issue persists, contact our support team, and they'll assist you in resolving the login problem.
Can I change my username for the platform?
In most cases, you can't change your username directly. If you have a specific reason for changing it, please contact our support team with your request, and they'll assist you in finding a solution.
How do I access my course transcript or certificate of completion?
To access your course transcript or certificate, log in to your account, go to your profile, and find the "Transcripts" or "Certificates" section. You can download and print your certificates or transcripts from there.
There's an error in my course transcript. How can I get it corrected?
If you spot an error in your transcript, please contact our support team. Provide them with the details of the error, and they'll work on correcting it promptly.
How long does it take for course completions to appear on my transcript?
Course completions typically appear on your transcript within a few hours to a couple of days after successfully finishing a course. If it's been longer, please contact support for assistance.
Can I change my email address associated with my account?
Yes, you can request to change your email address. Contact our support team with your current email and the new one you'd like to use. They'll guide you through the process.
I need to update my personal information on my profile. How can I do that?
You can update your personal information by logging into your account and navigating to your profile settings. If you encounter any issues or need further assistance, contact our support team.
Can I transfer my course enrollment to another user or account?
Course enrollments are generally non-transferable. If you have a special circumstance that requires transferring an enrollment, please reach out to our support team with details, and they'll assess the situation on a case-by-case basis to provide a solution.
About us
Get in touch
If you have a question, request, or issue that doesn't quite fit within our predefined categories, we're here to help. Don't hesitate to reach out and get in touch with our support team. Let's find the solution together! Our team will reach out within 24 hours.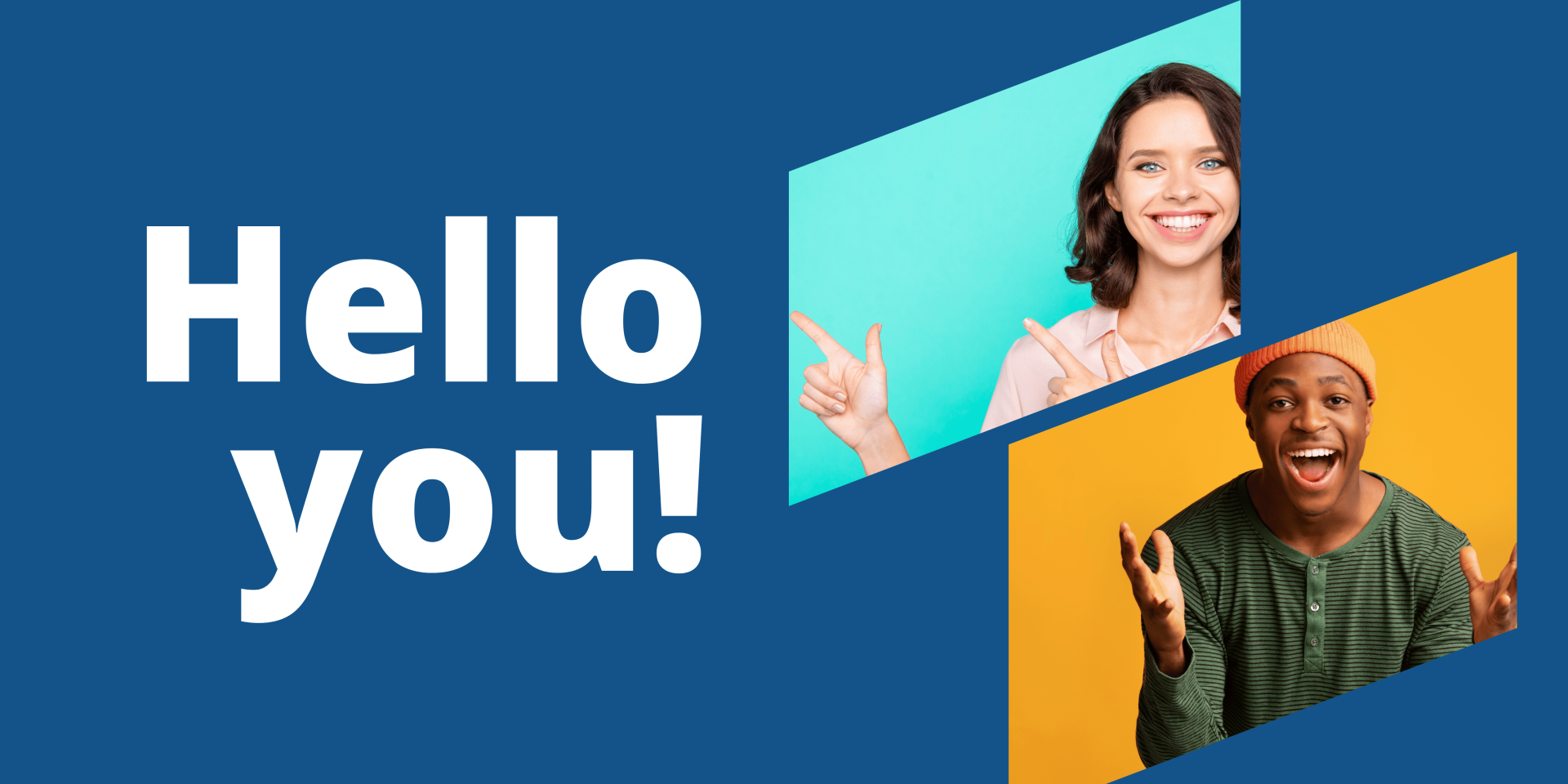 Thank you for joining our waitlist!
We are offering services to an exclusive group of businesses. Perhaps you are just the right organization. Schedule a demo to learn how we can support your learning goals.
Created with