Want to put this into action?
Want to create a high- impact Learning and Development program that attracts and retains top talent? Schedule a call with our team.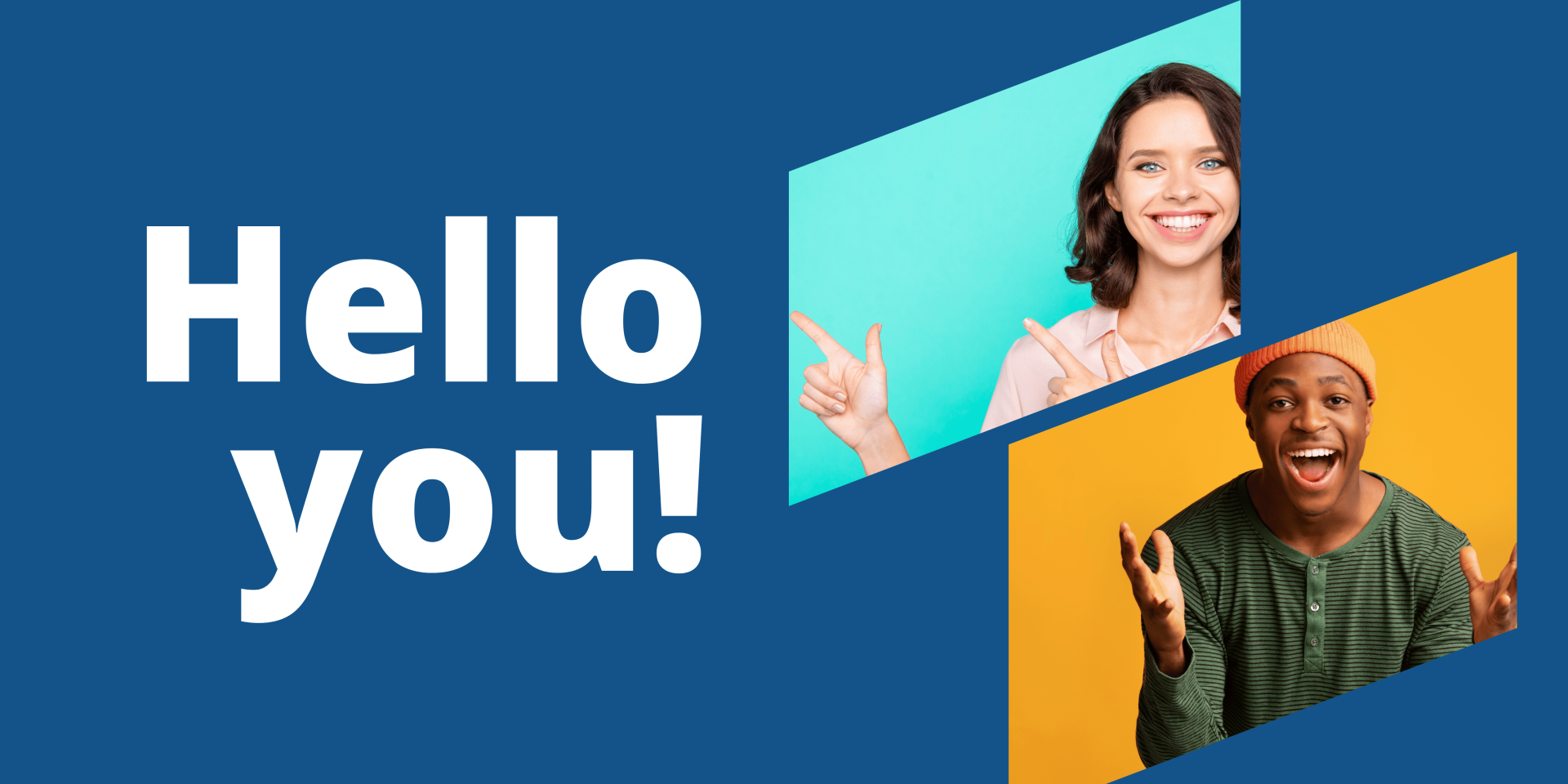 Thank you for joining our waitlist!
We are offering services to an exclusive group of businesses. Perhaps you are just the right organization. Schedule a demo to learn how we can support your learning goals.
Created with