10- Point Learning & Development Checklist
This checklist for Small Business HR Teams covers the 10 most critical components to build an effective Learning Program, so you can attract and retain top talent.
It's all the principles we've used to deliver learning at scale across high-performing L&D programs in tech, nonprofits, and other small businesses.
Just let us know your contact information and hit the giant purple button below to get instant access to the checklist for FREE.
We believe in L&D for all
"Nearly
50% of small business
es
state they struggle to provide quality employee training to their teams. We are changing that at Manageroo with affordable, top- notch L&D for small businesses."
Manageroo has an expert for everything: from DEI specialists to programmers to management coaches. We leaned on them heavily during the pandemic and experienced unprecedented growth in every strategic area.
Alexandria Harris | President, Andrew Goodman Foundation
What makes our customer's happy
Expert Guidance
Your L&D Manager is a Strategic Partner in implementing the best learning courses, trainings, policies and practices for your team.
Hassle-free Planning
We manage all aspects of planning training, coaching, and rewards, including the logistics of hiring third-party vendors.
Quality Reporting
No need to wonder if you are making an impact, we provide quarterly reporting on the results of your efforts.
Friendly Responsive Support
We are an extension of your team and will be available by phone call, email, and chat.
Don't hesitate
Ready to realize
your learning vision?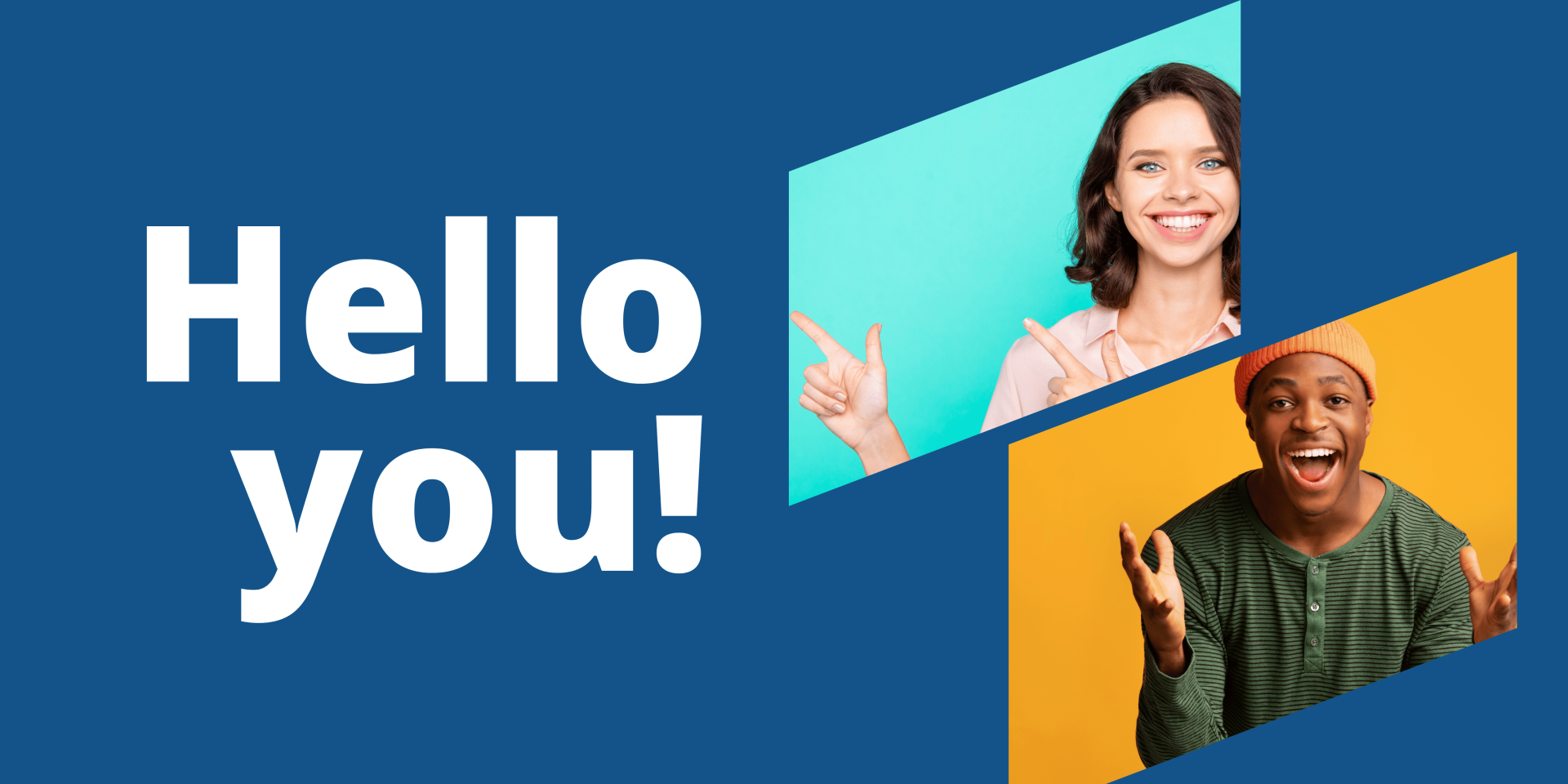 Thank you for joining our waitlist!
We are offering services to an exclusive group of businesses. Perhaps you are just the right organization. Schedule a demo to learn how we can support your learning goals.
Created with